Exposing the World of Human Trafficking
Watch the videos to hear from organizations attempting to combat and expose the dark underbelly of human trafficking.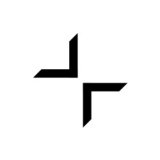 God's glory is in the gospel of Jesus Christ. And we are a church in Missoula devoted to seeing and applying that beauty to every area of our life.