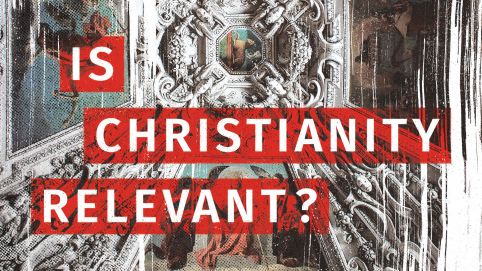 Is Christianity Relevant?
6 Messages |
Sept. 2017 - Oct. 2017
Is Christianity more than one of many systems of faith? What impact does it have in my life outside of Sundays and my morning devotions? In this series we attempt to trace the profound implications of the gospel into every area of our life.