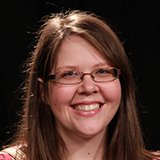 Rachel Gilpin
Rachel Gilpin is originally from Kalispell, Montana. She has been a member at Sovereign Hope since 2014, where she serves within a number of volunteer positions with kids and women's ministry, as well as acting as a volunteer staff for Grizzly Christian Fellowship. Rachel loves Jesus and loves helping others experience the same.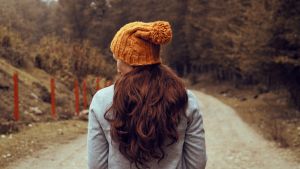 We create disciplines of Bible reading and prayer. But what about a discipline of being single?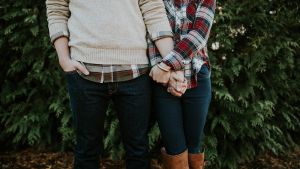 Being married offers unique opportunities for growth in both the husband and the wife. Rachel Gilpin highlights five Biblical disciplines for growth available to the godly wife.