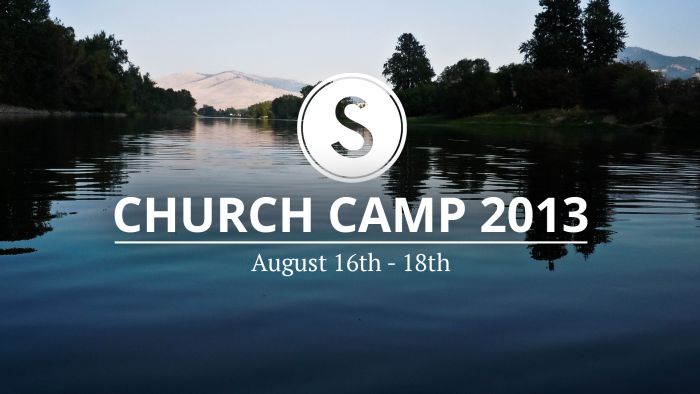 Sunday Morning Sermon
Pastor Todd Miles preaches at the Sunday morning service of Church Camp 2013. Listen to the sermon below.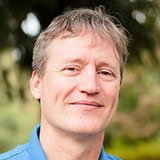 Todd Miles received his M.Div from Western Seminary and his Ph.D in systematic theology from Southern Baptist Seminary in Louisville. Todd now lives in Portland where he is the director of the Masters of Theology program at Western Seminary.
More Posts By Todd Miles